War Game: the computer game
Play an interactive game
There are two ways to play the game.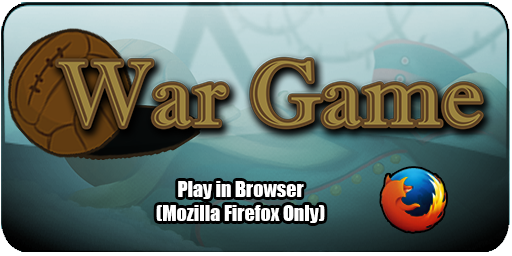 You can play the game in your browser.  You'll need to use the free Firefox browser in order to do this.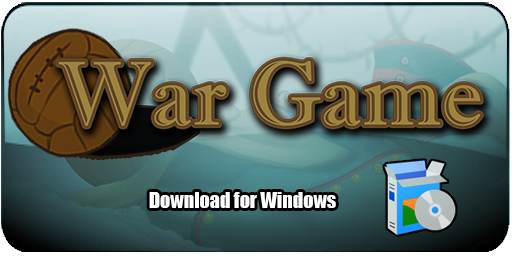 You can also download some software that will allow you to install the game on your own computer if you have a Windows PC.
This page was added on 18/04/2014.